Greetings!
I'm Anton Volkov.  I am an experienced pilot from Moscow, initially inspired to fly by the famous American pilot and writer Richard Bach's Seagull Jonathan Livingston Seagull.
I love the Sky and lake Baikal, and especially the Olkhon Island!  So in the summer of 2018 I will fly from Moscow to Olkhon on my wonderful two-seater Light Airplane Sigma-4.  I'm planning to spend the entire summer taking visitors on scenic flights, letting them discover the beauty of this wonderful lake from a bird's eye view.  I have spent the summer of 2015 in a similar fashion, and can say that flying on Olkhon Island was an unforgettable experience for everybody who has tried it!
This is not just a flight.  This is a partnership and even a friendship between two people – the pilot and the passenger.  I speak fluent English, and during the flight I share stories about the island and its landmarks, as well as the principles of flying a plane.  I can even let you hold the controls for a while.  If you are a fan of extreme sensations, I can also do some basic aerobatic manoeuvres – this is up to +4/-2 G!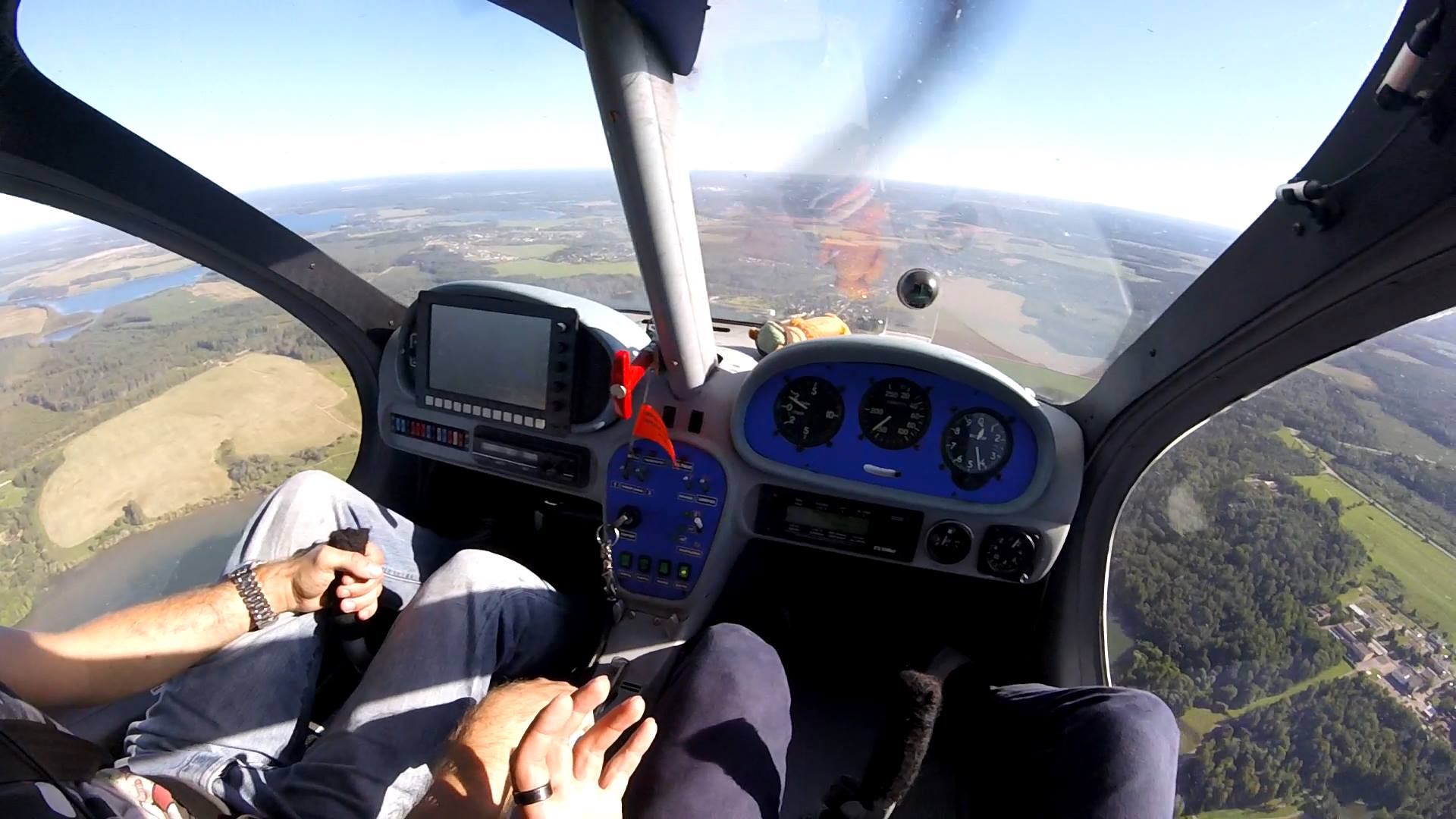 Flight schedule and prices
I offer two main tours – a flight around the mythical cape Hoboi, mountain Jima (the highest point on Olkhon island) and Shamanka Rock (a mysterious cliff), the symbol of Baikal.  This tour is around 40 minutes, and costs 100 euro or 6,000 RUB.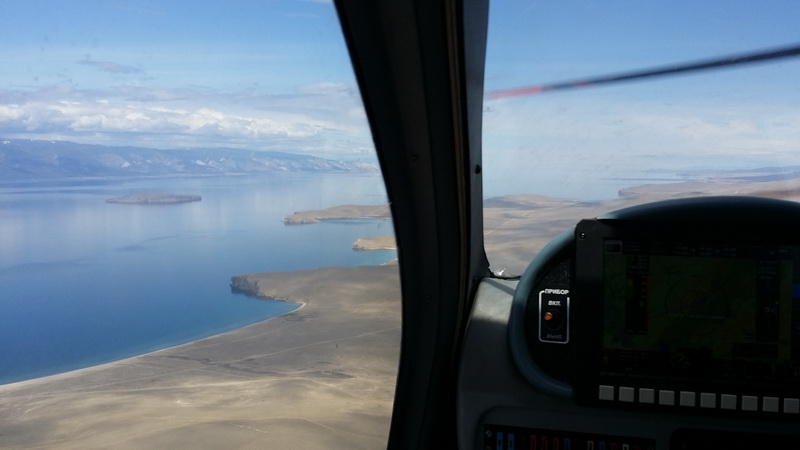 If 40 minutes is either too long or too expensive for you – or you would prefer a small taster – then on a 20 minute flight we can go over a sandy beach or Zamogoi island and, of course, visit Shamanka as well. The cost of this shorter trip is 60 euro or 3,700 RUB.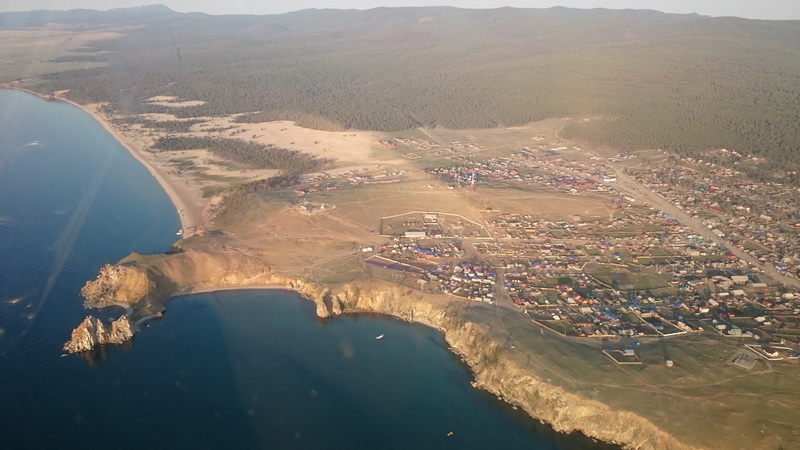 I also offer a 1.5 hour tour of the entire island.  Expensive – yes.  But also memories for a lifetime!  This tour is 220 euro or 13,000 RUB.
After the flight, you will
receive a gift
of a DVD with the video of your flight, recorded with a GoProHERO 3+ camera!
Safety
My plane is regularly serviced by highly qualified certified technicians in accordance with manufacturing regulations.  It is equipped with an evaluation system for the most likely event that this is needed, is fully certified, and comes with passenger insurance.